Innovation consulting by entrepreneurs, not consultants
We offer you execution, not just a nice PowerPoint
Some consultants deliver a workshop or PowerPoint but stop short on delivering the hardest part of innovation – executing it. At heart, we are entrepreneurs, investors, and seasoned executives who love the doing and not just the thinking of business.
MVP concepts and building

Steering committee member

Market research and surveys

Technology radar services

Innovation scoping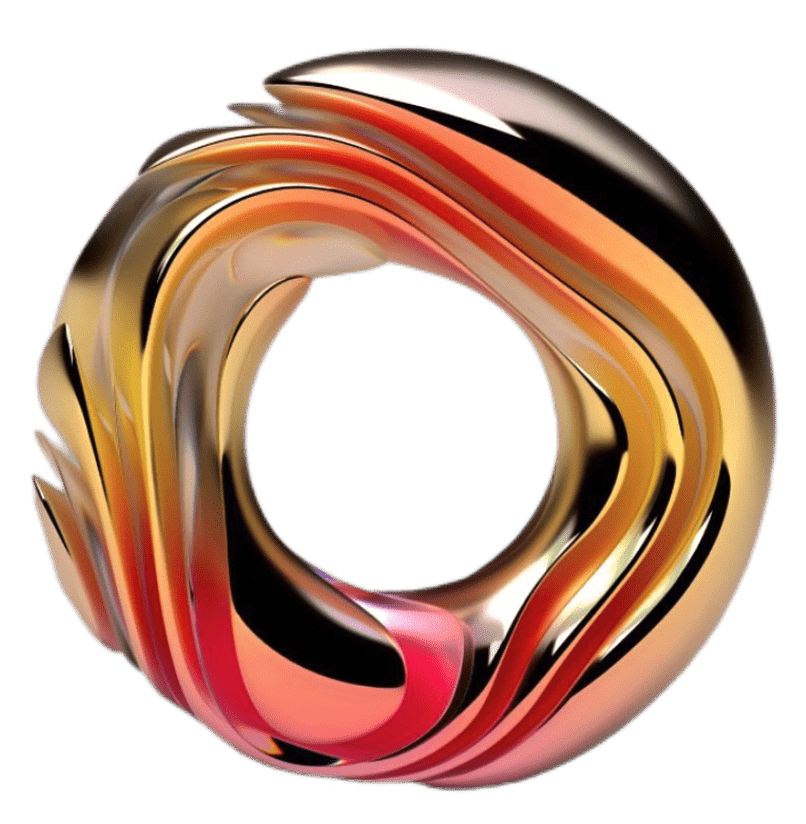 Get support in addressing the big questions that bother you
Work directly with proven company builders and innovation experts to find out what your next steps need to be. Together we'll identify the best innovation plan for your business, and help you mitigate some of the most common challenges of corporate innovation.
Be prepared and well-positioned to stay ahead of the curve
We are experts at helping organizations of all sizes launch new innovation programs for the first time, or optimize existing programs that are feeling stuck. This way, we prepare your business for the future with you.
Let's make you ready for the future!