we ain't no classical vc or company builder
We build SaaS companies at scale by leveraging 3 critical aspects
We are a SaaS company factory that gathers doers
We create our own SaaS products and companies, and also invest in and collaborate with early-stage companies and founders. By providing infrastructure to build companies, we are getting closer to building world-changing software companies in an industrialized building process.
We work with corporate to accelerate innovation
Our consulting team offers a lean and affordable gateway into the innovation and entrepreneurial world for larger companies. Unlike traditional consulting firms, betascale always has «skin in the game».
We make the asset class "venture capital" accessible
We are working with banks, pension funds, and other financial institutions to enable affluent clients to invest in proven early-stage companies with as little risk as possible.
Leadership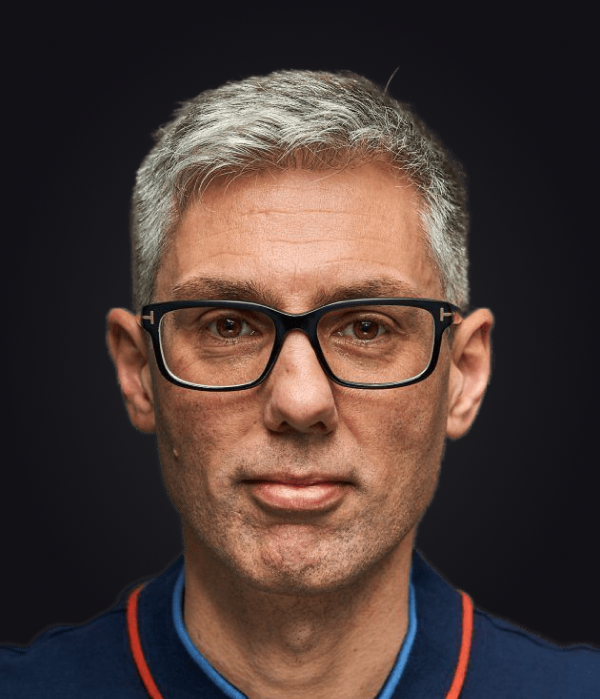 Alexander Hasler
Senior Partner & Head betascale Corporate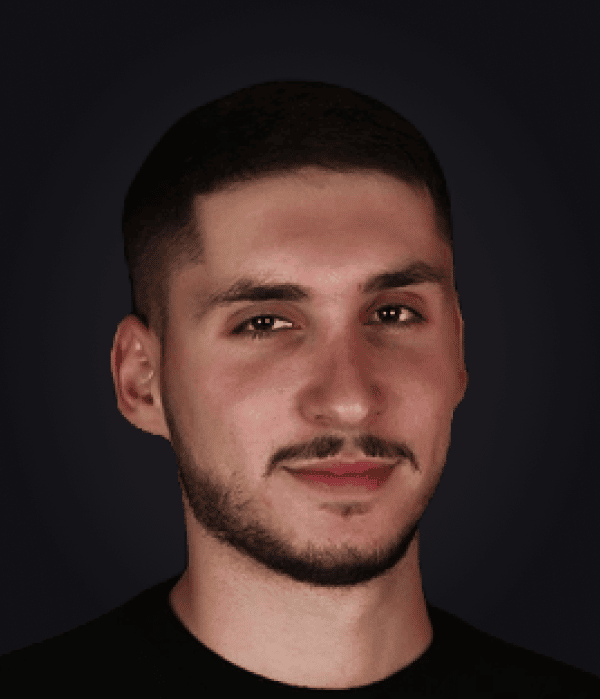 Vigan Ramadani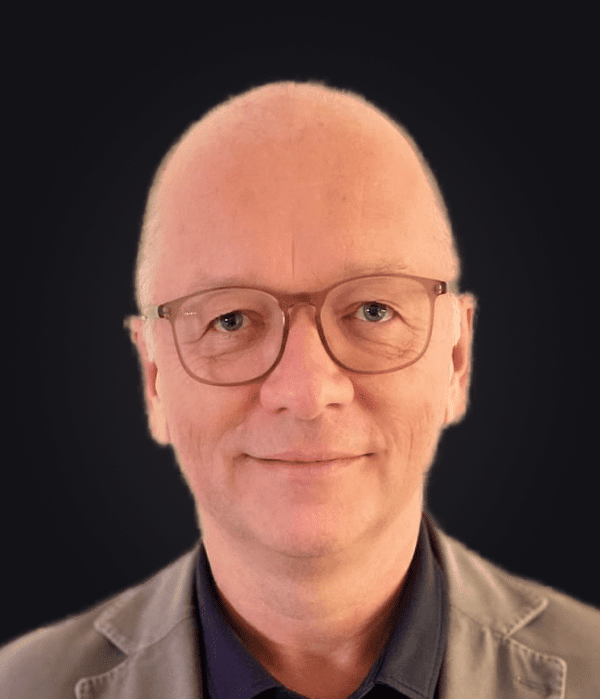 Nils Aggett
Senior Partner & Senior Advisor Capital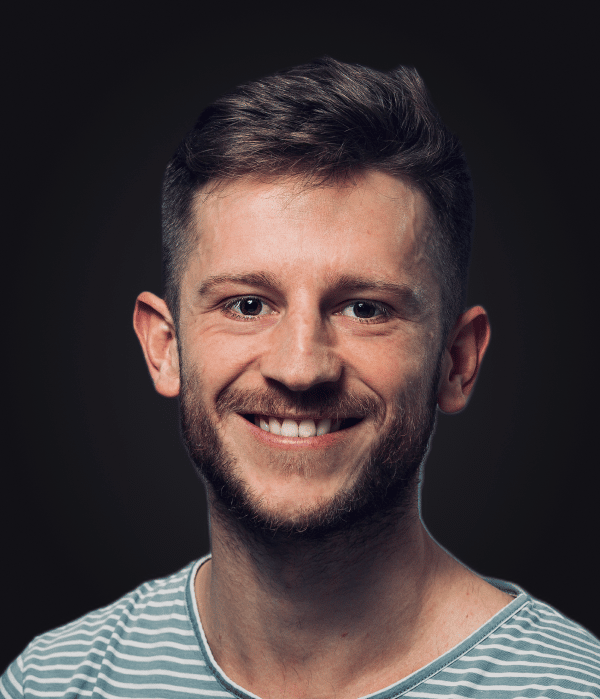 Mattia Rüfenacht
Alain Veuve