Radical efficiency in SaaS company building through reusability
betascale industrializes SaaS company building. We do this by standardizing and reusing all generic components of a SaaS company — from code to back office. This allows us to build companies at scale.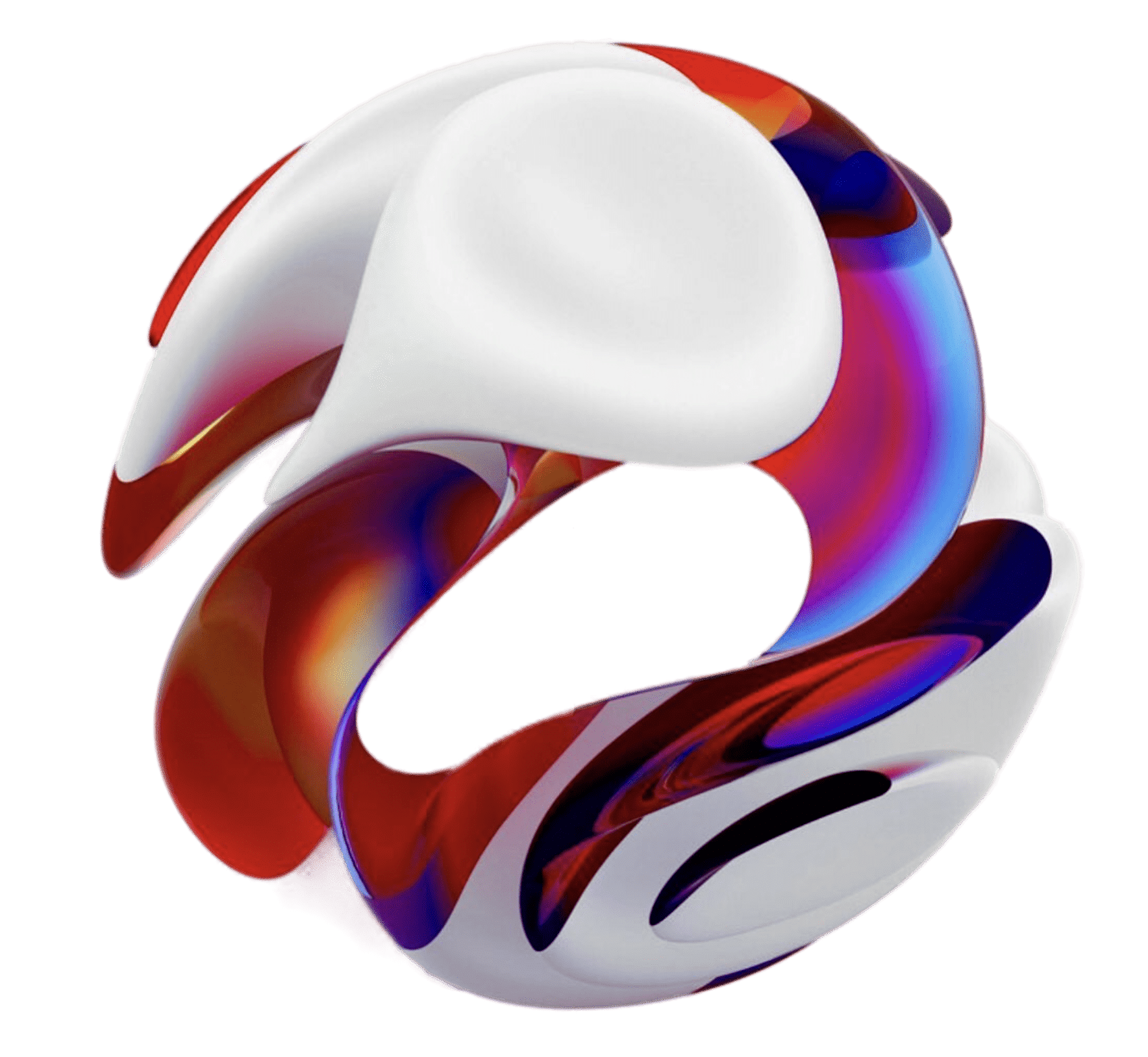 You know a problem space very well but ain't no founder?
Pitch us your idea. Within 10 days we decide whether we want to found a company together with you as Co-Founder. We build the software, take care of paperwork, sales & marketing as well as funding. With betascale, also you can become a founder!
Have you founded a SaaS company and are looking for funding?
If you're an entrepreneur with a pre-revenue or early-stage software company looking for funding, you've come to the right place.