fostering value creation of tomorrow
The ventures we are building
We focus on building innovative Software-as-a-Service companies in the financial service and insurance industry.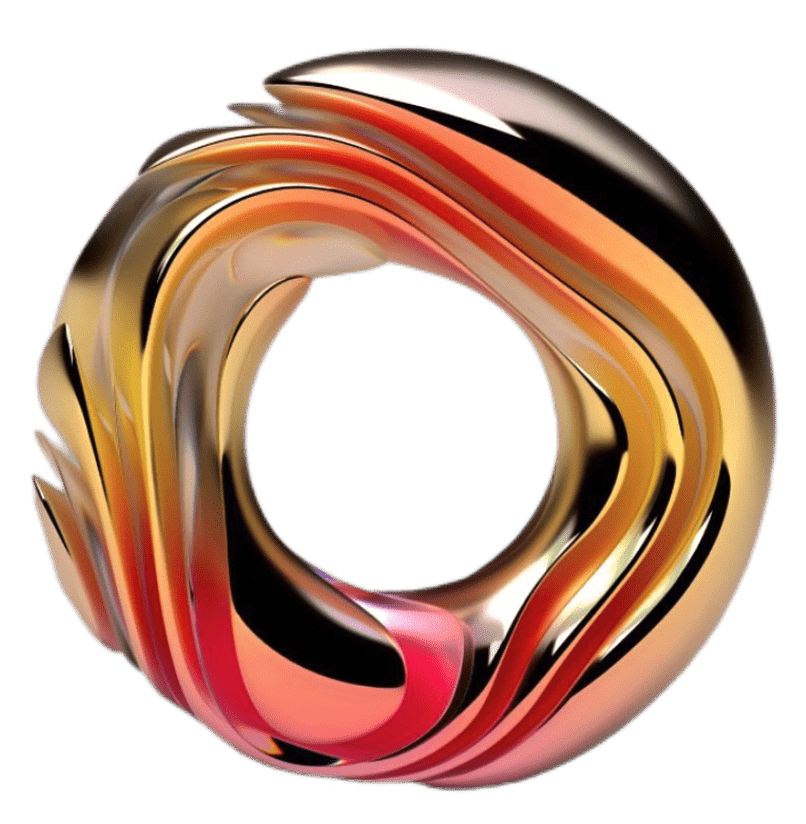 The software stack for modern deal makers
Whether you are an M&A advisor, VC, investment banker or trustee, deal making is a process that involves many stakeholders. As a result, deal making is fraught with friction and a lot of manual work. By digitizing the process end-to-end, Acquify dramatically reduces transaction costs and increases efficiency.
A pension suite for a secure future of families
We are experts at helping organizations of all sizes launch new innovation programs for the first time, or optimize existing programs that are feeling stuck. This way, we prepare your business for the future with you.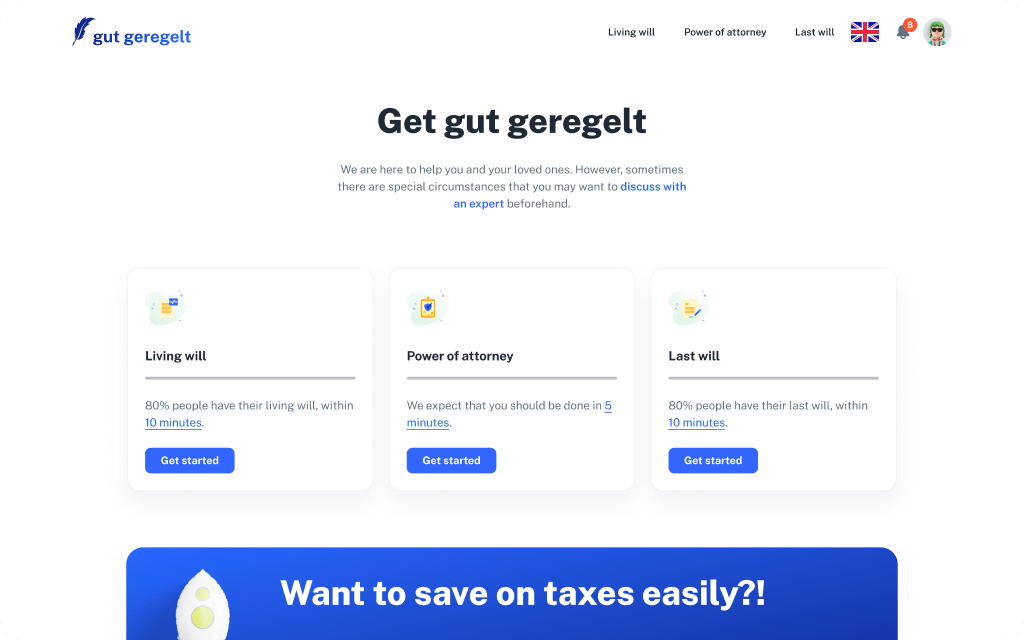 Widgets! Not projects
Your website quickly needs a simple, specific calculator – and suddenly you're in the middle of a lengthy project. With Widgetino, we take the pressure off the IT of large companies and bring more agility to the business.