betascale launches BaseOfficeNow® – an innovative back-office-as-a-service provider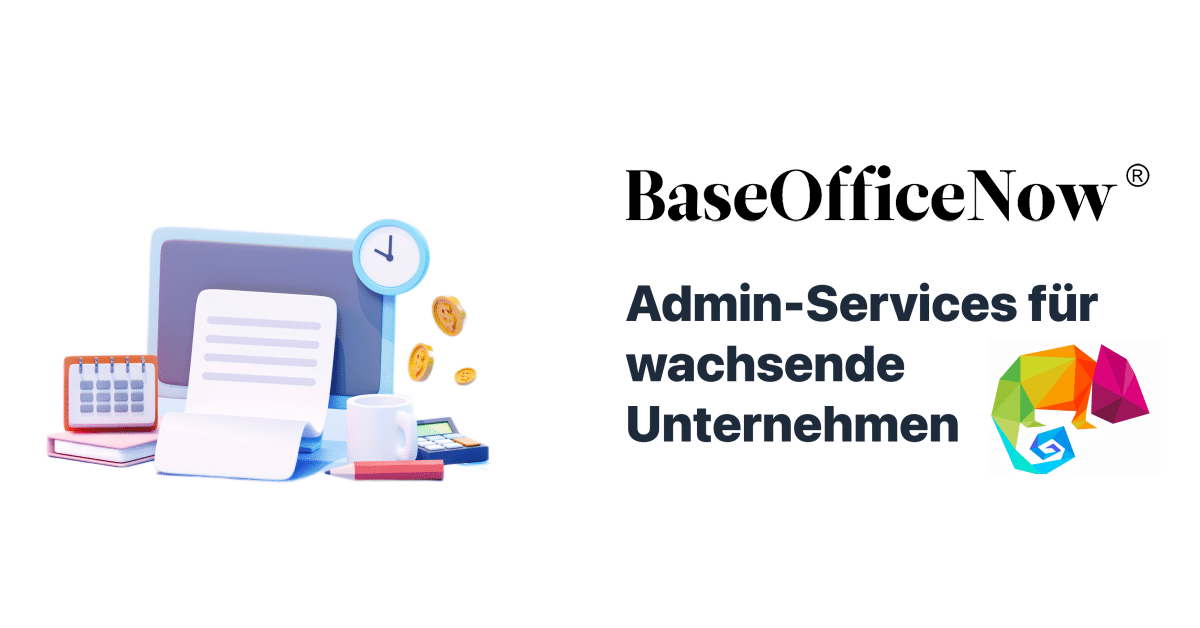 BaseOfficeNow® provides end-to-end business administration solutions for growing organizations. Customers benefit from world-class services, allowing them to focus on their core activities and grow their business.
Administrative tasks may be tedious. But they are the core of any well-organized and well-managed company. As startup entrepreneurs who build and develop several companies in parallel, we know how valuable it is not to have to worry about these issues and still have everything up and running and in order. With BaseOfficeNow®, we allow others to benefit from the same possibilities and free time for other more important tasks.
More information about BaseOfficeNow® can be found at https://baseofficenow.com/ or in the BaseOfficeNow® press release.