betascale launches Widgetino – a comprehensive library of online calculators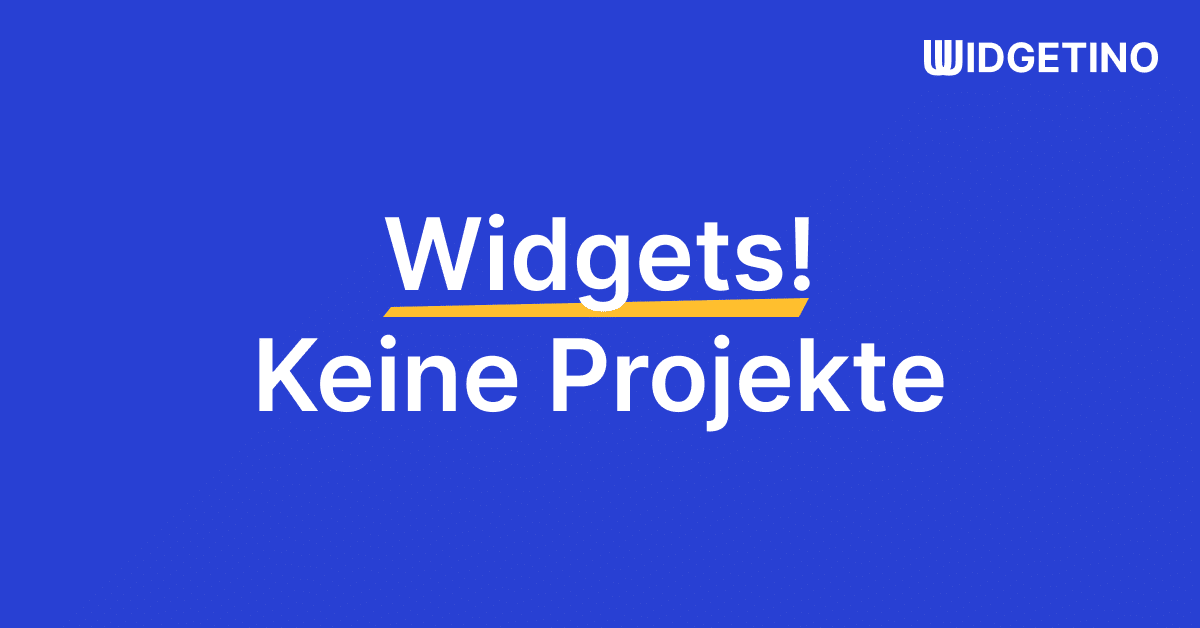 betascale, the Swiss SaaS company builder, launches a comprehensive library of apps for large enterprises to drive agility in their digital initiatives. The new kid in the family is called "Widgetino".

Widgetino provides digital platform with a cross-industry library of ready-to-use widgets including online calculators and visualization apps.
Designed to enhance agility for large corporations and business associations, these tools enable rapid responses to market opportunities without complex projects. Former corporate executives Nils Aggett and Alexander Hasler, who initiated Widgetino, understand these challenges firsthand, providing tailored support. Already adopted by prominent Swiss companies, Widgetino's platform relieves IT burdens, empowering business initiatives.

More information about Widgetino can be found at https://widgetino.ch/ or in the Widgetino press release.