Grow faster, get bigger, and all with less pain
Young companies reinvent the wheel every day because founders often lack experience. betascale supports companies in such a way that as much funding as possible can flow into the actual business idea.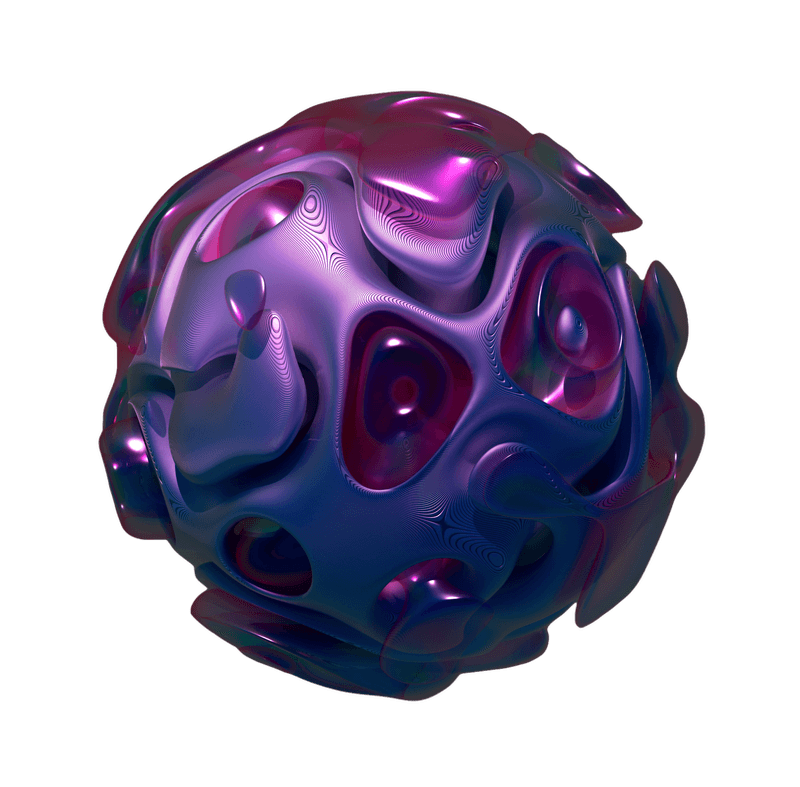 Market Research
Through an extensive network of domain experts and proven analysis methods, we help you scout for opportunities and validate potential.
Prototyping
A well-oiled software engineering team and code reuse enable rapid prototyping to validate your assumptions at a minimal cost.
Experts in accounting, HR tasks, and more help you cost-effectively handle administrative duties so you can focus on product development.
Content Marketing
With our professional creatives, you put your content strategy on autopilot, aligned with your business goals, and generate more leads.
Business Strategy
Seasoned entrepreneurs and strategists challenge your approach and assist in developing your business model and battle plan.
Venture Capital
Using venture capital at inflection points, we accelerate the growth of your company and plan the long-term financing journey.
Start building with us
If you have special domain expertise and know a problem that can be solved (better) with software we should talk. You can completely focus on solving the problem while betascale takes care of all the rest.